Programs
We are here to serve the youth in our communty!
Boys & Girls Club of Decatur offers a variety of programs to help develop our youth through education, athletic, and cultural opportunities. Our current programs include the following.
Power Hour Homework Help - Power Hour helps club members ages 7-18 achieve academic success by providing homework help, tutoring and high-yield learning activities and encouraging members to become self-directed learners.
(Science, Technology, Engineering, Math) - This project based approach develops critical thinking, problem-solving and other 21st century skills critical to success in the STEM workforce and beyond.
Career Launch - Career Launch is the Boys & Girls Club's job readiness and career preparation program. It provides funa and interactive activities for youth ages 13 to 18 to explore a broad range of career areas, match their interest to career clusters and identify the skills and education needed for their particular career path.
Money Matters - Money Matters helps young people learn financial literacy, so they can make good financial choices as adults. Participants learn how to manage a checking account, create a budget, save and invest, start small businesses and pay for college.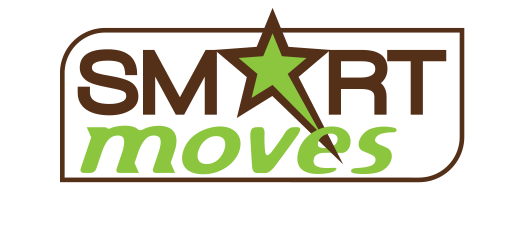 SMART Moves - SMART Moves is a nationally acclaimed comprehensive prevention program that helps young people resist alcohol, tobacco and other drug use, as well as premature sexual activity. The program features engaging, interactive small group activities designed to increase participants' peer support, enhance their life skills, build their resiliency, and strengthen their leadership skills. This year-round program encourages collaborations among Club staff, youth, parents and representatives from other community organizations.
To sign-up for any of these programs please contact our offices!